About Us
---
Welcome to Legatus Group. A three dimensional approach to financial planning and wealth management.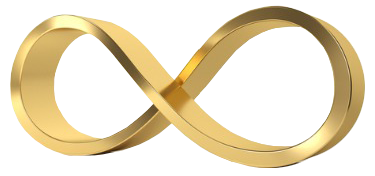 At Legatus Group we believe that your financial position needs to be able to adjust to the changes that occur in your life, whether inevitable or unexpected. After all, the only constant in our lives is change and our objective is working with you to make sure you are well prepared. Therefore, the concepts herein are designed to assist you not only in meeting your planning objectives, but in exploring your and/or your business' full financial potential.
We appreciate the time you're taking to visit with us, wish you much continued success, and look forward to the opportunity to become an integral part of your advisory team.
---