Advisory Board
---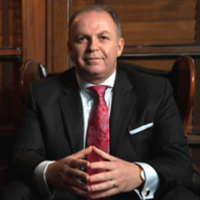 Joseph Yagar
Joseph, President & CEO, has more than 20 years of experience in the financial services industry and specializes in advanced business planning solutions.
He acquired his MSFS (Masters of Science in Financial Services), is a Certified Estate & Trust Specialist, a Certified Income Specialist, and holds series 7, 63, 65, 66 and 24 FINRA registrations and life and health insurance licenses.
He resides in Tampa, Florida.
---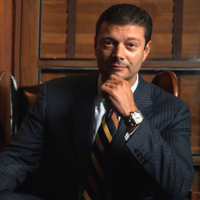 Victor Muro
Victor is the Executive Managing Director and General agent of the New York City agency of National Life Insurance Company, Montpelier, VT.
With over 35 years of experience in the life insurance industry, he is the recipient of many prestigious industry awards in leadership, agency building and community service. Victor holds an MBA from St. John's University, the CLU and ChFC designations, and holds series 7, 9/10, 24, 65 and 63 FINRA registrations.
Victor, his wife and children reside in Staten Island, NY.
---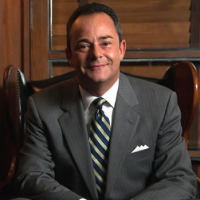 John Garrity
John J. Garrity has over 35 years of executive management experience in the Financial Services industry. He has been instrumental in the growth and development of several leading financial services companies in the U.S. and abroad, and has built a vast network of industry resources and contacts. Mr. Garrity has served as both mentor and advisor to Joe Yagar for the past 20 years. His business insights have been featured in several respected financial publications incuding The Wall Street Journal, Barrons, Business Week, The New York Times, and the Washington Post.
Mr. Garrity is a devoted husband and father to two sons and is an active member of his church and community.
---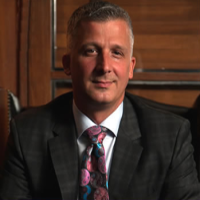 Dr. Joseph Lacarrubba
Doctor Lacarrubba is a graduate of Stony Brook University's Dental School. In his almost 25 years of practice, Dr. Lacarrubba has built one of the most lucrative dental practices in thE Tri-State area in Stony Brook, NY.
His business acumen, creativity, and professionalism has catapulted Doctor Lacarrubba to the pinnacle of his profession.
Doctor Lacarrubba and his family (divorced and more kids with new lady) reside in Long Island, NY.
---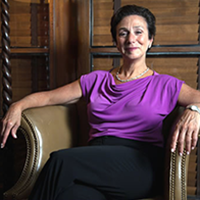 Miriam Nussbaum Hyman
Miriam N. Hyman began her career as one of the pioneer women in accounting at Deloitte & Touche.
Her skills eventually led her to establish a robust career in business management coaching for Fortune 1000 companies around the world.
Miriam is a mother to two beautiful and accomplished daughters and is an avid and accomplished marathon runner and skier. She resides in the beautiful state of Vermont.
---