Philosophy
---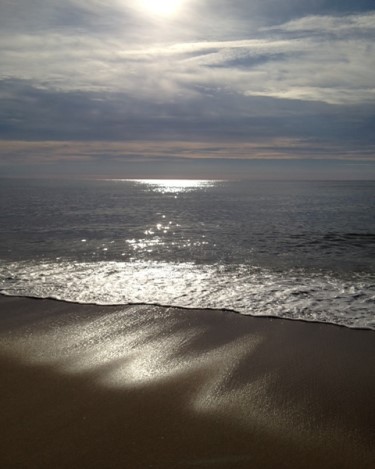 Legatus Group was founded on the premise that clients should receive unadulterated advice given solely with their best interest at heart.
Our mission is to provide a unique planning experience by helping clients not only fulfill a need, but ultimately fulfill their financial potential.
The most important elements of this process are trust and principles that are reinforced by a professional code of ethics.
---